Lakeisha Jackson
Creator of Worlds
writer |director|producer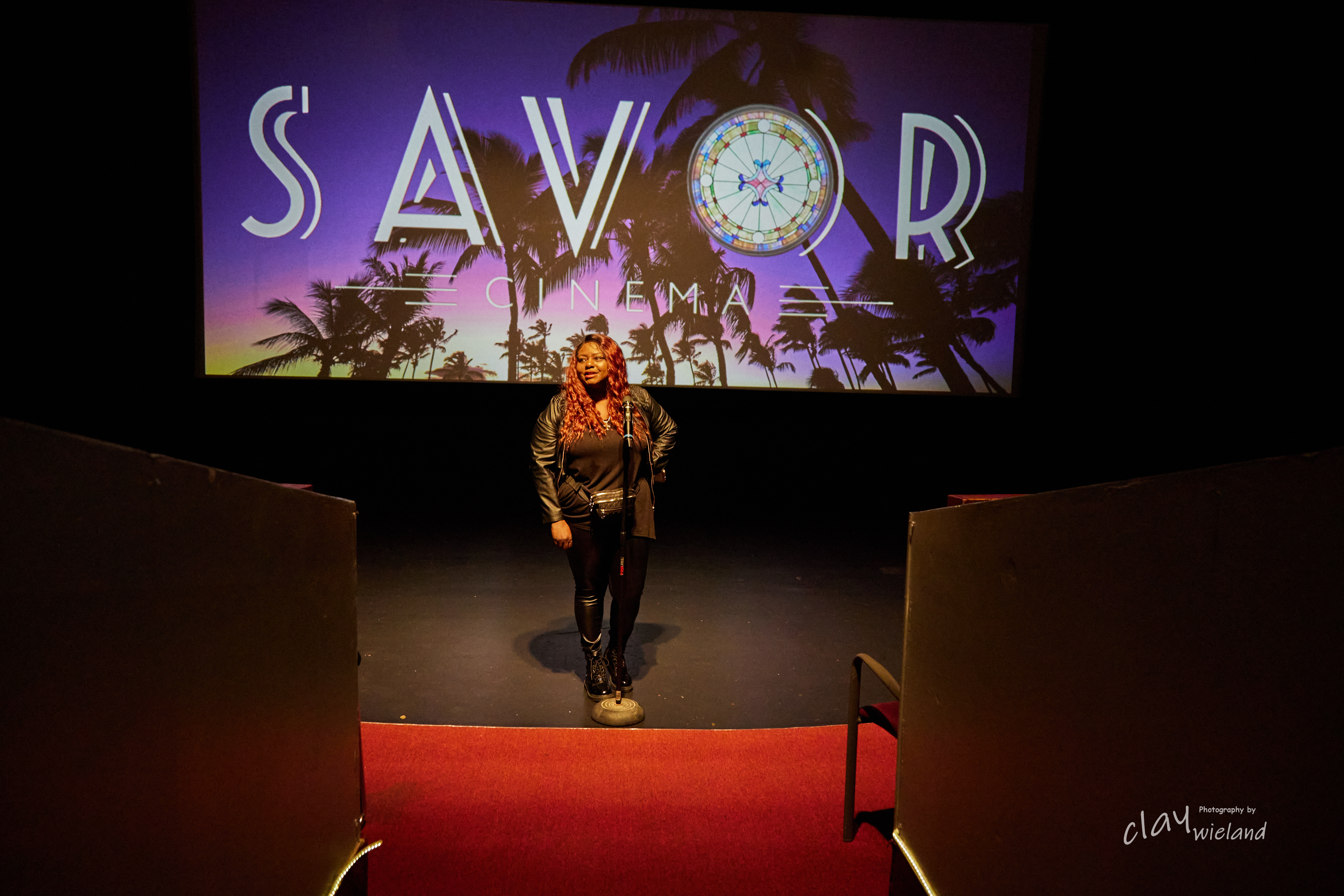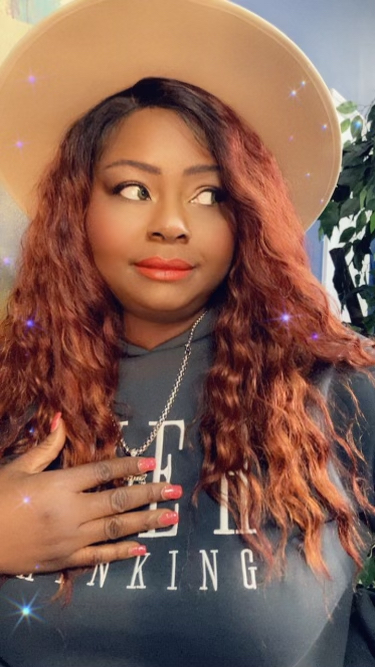 Lakeisha always had her head in the clouds as a young girl growing up. Dreaming up worlds and characters from far away places with lives full of toil and adventure to distract from a less than exciting school experience being the target of bullies and mean girls. She eventually turned those daydreams into short stories which eventually transformed into many different mediums as she grew into a young woman. Today, she channels those world-building fantasies into film, TV, and books. Whether it's a sci-fi action drama, a bone-tingling thriller, to the supernatural frights of vampires, wolves, and witches- she dives into these worlds head first and seldom comes up for air until she can get the characters out of her head and onto the computer screen. 
She does this with two primary goals in mind: women are the leads and not the "damsel in distress" cliche that we've seen since the dawn of time and that those women are respectfully represented in the process. Black, Brown, and other BIPOC women are who she places in front of the cameras in these key hero roles because she herself grew up NEVER seeing herself as the characters she was so inspired by: (Buffy, Nikita, Ariel, etc)
Her first production, Shiny New Things, was the first installment toward her goal to showcase strong, flawed, emotional characters. This project took two years to complete because of a litany of setbacks due to Covid, but it was completed nonetheless. The show is currently available on The Fantasy Network but will soon be available on TubiTV, Amazon, and other streamers later this year.
Lakeisha's goal is to continue to create fascinating worlds and characters, in a multitude of mediums and genres and continue to shine a spotlight on the side of society that's often overlooked, and underrepresented. 
"I want to captivate an audience with great content, yes, but I want other little girls to see these strong brave women on TV and KNOW that she is capable, she is worthy, and she can have absolutely everything and anything she puts her mind to. That's the message and the mark I want to leave behind and I hopw others will join me on the journey."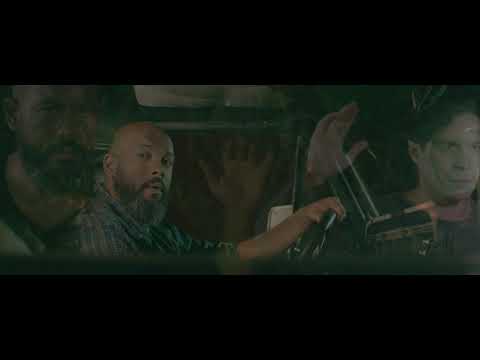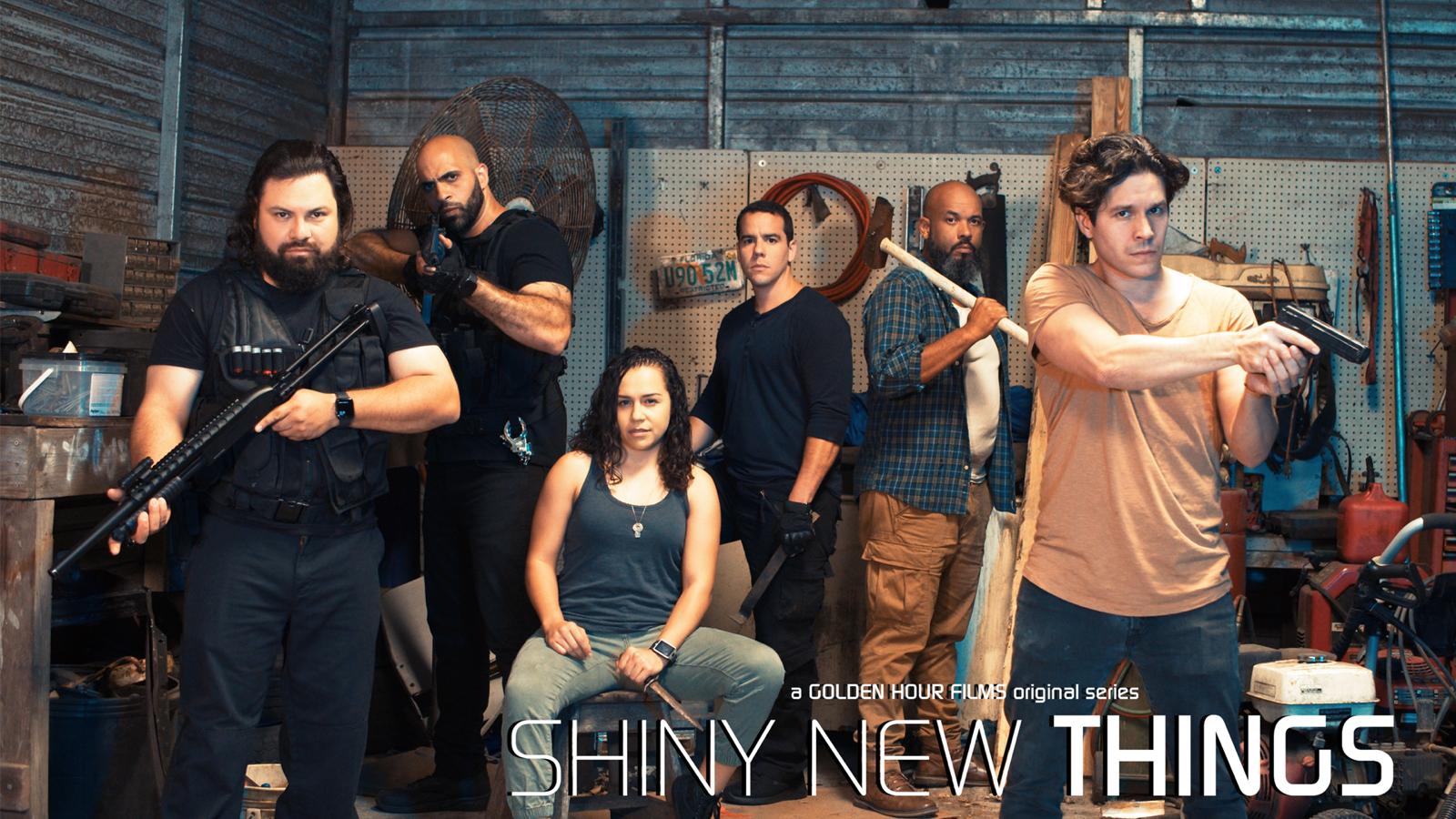 SHINY NEW THINGS, a sci-fi web series
Set in the near future, where a new government order has divided society,
Shiny New Things is a sci-fi digital series exploring power, vengeance, and sacrifice in an uncertain future.




Coming soon to CouchPix